Five Christmas beverages you will find in Caribbean homes


When it comes to beverages, there are some drinks that are common across the islands, though made with varying ingredients, while there are some unique to specific countries.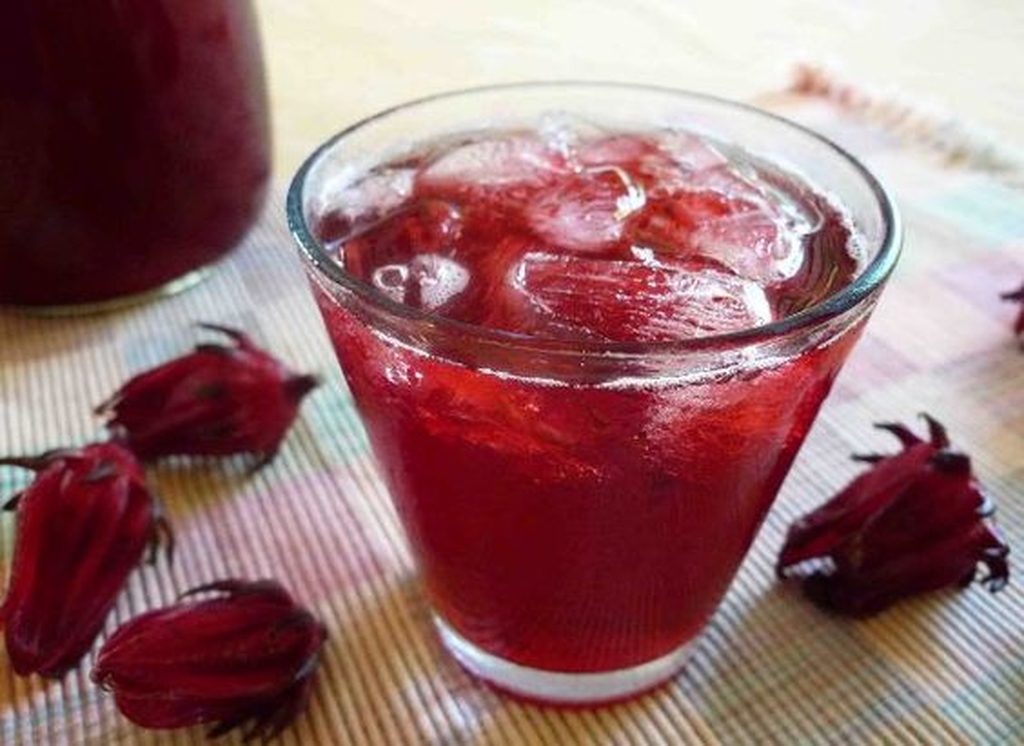 Sorrel - This delicious ruby-red drink is a Christmas fave in the islands with each putting their own unique twist on it. In Trinidad and Tobago, the hibiscus is boiled with bay leaves, cloves and cinnamon sticks. In Jamaica, ginger features heavily in the mixture while others throw in a dose of rum to spice it up.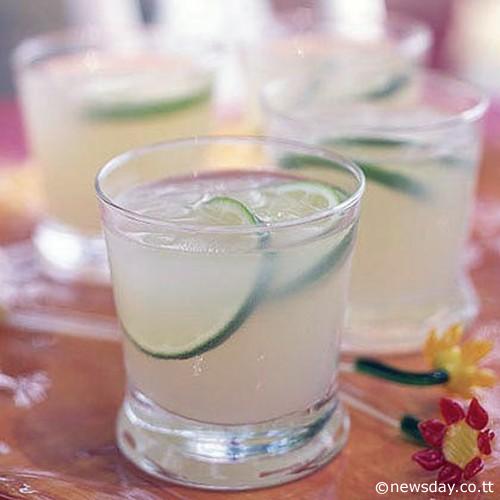 Ginger Beer - This is a popular drink in Guyana at Christmas time. Made with fresh peeled ginger that is boiled and fermented, this beverage is brought to life with clove, cinnamon, and citrus peel.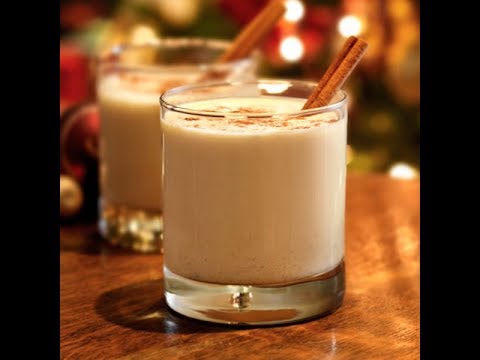 Ponche de Crème - The T&T version of eggnog, Ponche de Crème is a very popular Christmas beverage that can be enjoyed with friends over fruitcake and pastelles. It is made with condensed and evaporated milk, rum, egg, nutmeg and Bitters. In Jamaica, a version of this is called Egg Punch or Egg Nog made with Guinness Stout.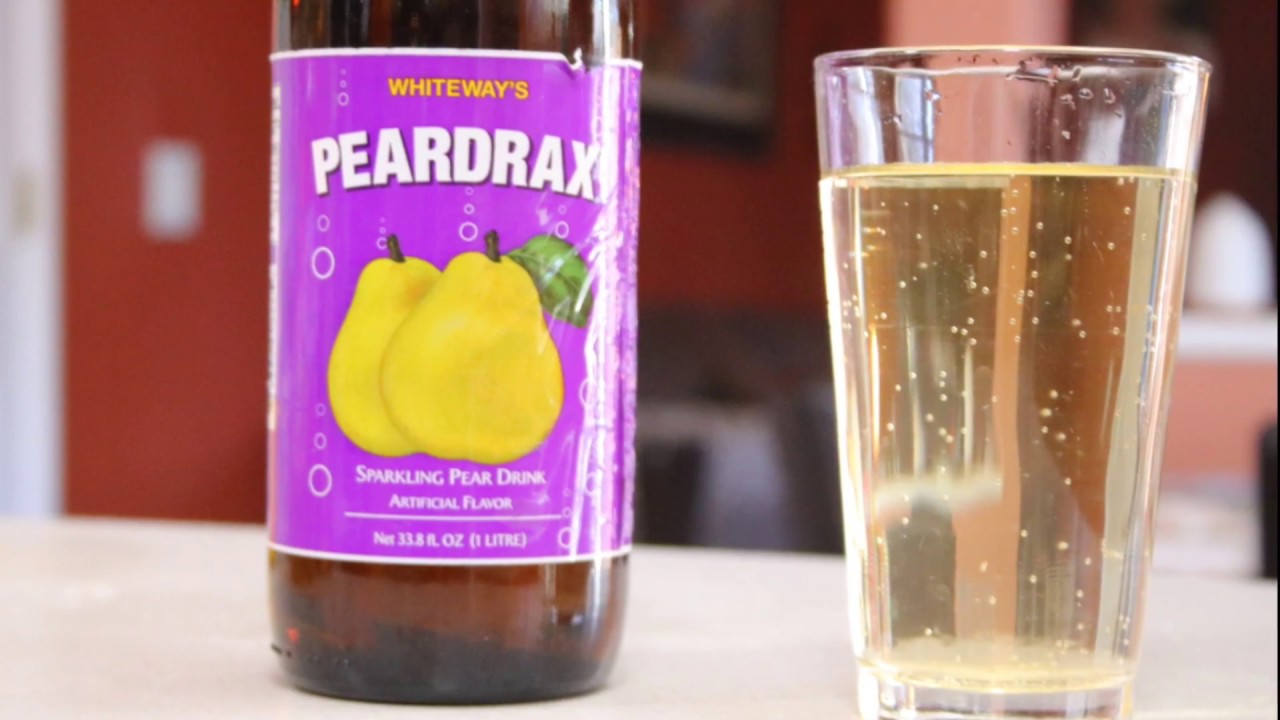 Peardrax - It isn't Christmas in T&T unless you have some Peardrax. Originally a British beverage manufactured by Whiteways of Whimple, Devon, Peardrax was inexplicably popular in T&T and when the brand disappeared from UK shelves due to plummeting sales, Pepsi Cola Trinidad Bottling Company began bottling and distributing the fizzy pear drink.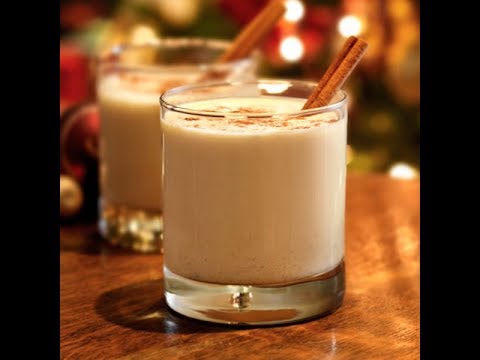 Ponche Kuba Cream Liqueur - Popular in Antigua and Barbuda, this is a spiced rum-based cream liqueur from the Caribbean, as created by Don Jaime Sprock in 1942. Sprock a Caribbean merchant, ventured to Cuba where he sampled and collected a wide variety of homemade Caribbean cream liqueurs, called 'Ponche' and after much research he combined all his ingredients into one drink.


source:
edited from
Five Christmas beverages you will find in Caribbean homes
Laura Dowrich-Phillips, Looptt.com, Created : 20 December 2019 Food
http://www.looptt.com/content/five-christmas-beverages-you-will-find-caribbean-homes